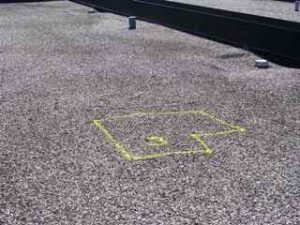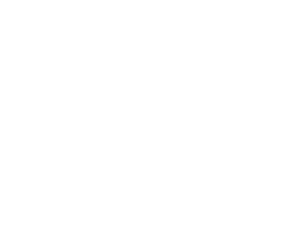 If you are the owner and/or manager of any kind of commercial facility, you know the importance of careful and regularly scheduled maintenance. At the same time, it is all too easy to forget certain parts of your building, leading to costly maintenance issues.
Most commercial facility owners will run into issues with their electrical sources, foundation, air circulation and, most commonly of all, roofing. What few people realize is it's very easy to take care of structural issues before they become a bigger issue. This blog article will explore the warning signs in your commercial facility's roofing and how you can take advantage of infrared testing to avoid costly shutdowns.
Fractured Roofing
What did you notice the last time you glanced at your facility's roof? Was it 100 percent intact? Did you notice any damage to the roof membrane or other parts of its structure? If you did, then you may want to hire an infrared specialist as soon as possible. Damage to the exterior of the roof ultimately means damage to the interior of the roof. Any holes or other signs of wear can easily allow in moisture that will trickle down to the inside structure of the roof and, eventually, build up into leakage.
Damaged Flashing
All low slope roofs have flashings, you'll want to inspect it occasionally for signs of looseness and damage. Evidence suggests the origin of the large majority of leaks come from the flashings. Flashings can be found at any ventilation opening in your facility and, when intact, should look tight enough to keep moisture out. If you spot any evidence to the contrary, it's time to get in contact with certified thermographers.
Clogged Gutters and Other Drainage Systems
The status of your gutters can be just as important as the roof itself. In fact, issues with your facility's gutters can just as easily create problems with roof leakage. If you live in an area that is highly prone to severe winter weather, it is even more important that you check the gutters of your facility after every major storm, as well as towards the end of each season. You may find things like frozen debris inside the gutter, which can cause any extra water to pool toward the roof.
Other Types of Damage
There are other types of damage to look out for in your roofing as well, depending on how it's built. For instance, if your roof is one flat shape, you may be able to spot blistering, splits and other defects
Should you find any of these issues present in your facility, you can always rely on infrared problem prevention to keep things from escalating. Contact us today to learn how you can utilize infrared scanning and protect your facility from costly maintenance issues.
https://irtest.com/wp-content/uploads/2014/11/infrared-testing-service-logo.png
0
0
I R Test
https://irtest.com/wp-content/uploads/2014/11/infrared-testing-service-logo.png
I R Test
2016-07-05 09:36:48
2016-07-05 09:36:48
Four Important Signs of Potential Roof Leakage Issues